Salt Lake Hardwood Floor services specializing in hardwood and pergo installation, sanding, finishing, and restoration in the Salt Lake City area since 1924.

Welcome to HALE HARDWOOD FLOORS! Artisans of Fine Wood Floors
Quality Has Been A Tradition Since 1924.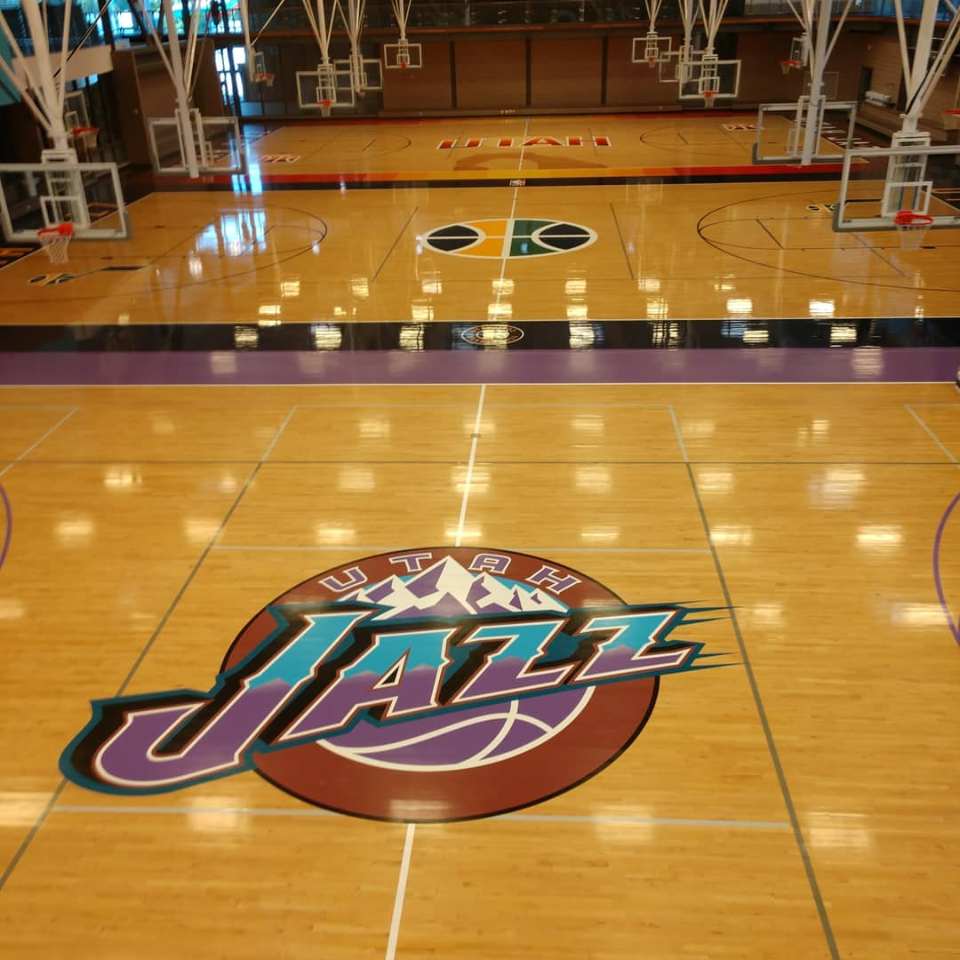 They say what goes up must come down. And, if it comes down inside your home, it comes down on the floor. This makes your floor one of the most abused components of the house. Not only is it expected to suffer dirty boots, high-heeled shoes and everyday spills and grime, but it's expected to bounce back to its wonderful original appearance with a minimum of drudgery. One answer to these demands is a hardwood floor covering. Hardwood flooring is durable, easy to maintain and comes in a wide variety of styles and colors. Wood's greatest asset is its ability to be refinished and sanded to look like new. Whether you have a broken-up hardwood floor that needs repairing or a vintage floor that needs refinishing, nothing is more beautiful in a home then to have an appealing, long lasting hardwood floor. With our top quality line of sanding equipment, we guarantee that your floors will be professionally installed, sanded, and finished.
Services We Offer:
Strip Flooring
Plank Flooring
Gym Floors
Parquet Floors
Pre-Finished Flooring
Block Flooring
Borders & Inlays
Base & Moldings
Star & Railing
Penetrating Oil
Oil Modified Polyurethane Finishes
Water Based Urethane Finishes
Epoxy Finishes
Custom Staining
Bleaching
Maintenance Coats
Waxing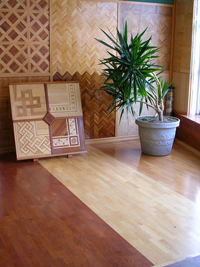 With superior work in floor refinishing, installation, sanding, repairs, and stains. With over a decade years of experience, our employees use their knowledge and expertise to provide you with quality work finish. We specialize in residential, commercial, apartment, schools, sport and dance floors. When it comes to floor refinishing or new installation, no job is too small or too big for us to handle. We use top quality hardwood and tools for your home or office.

Areas of available service
Utah UT Lic No. 5612693-5501
California CA Lic. No. 963662
Nevada No. 74710
Give us a call at 801-604-4869 or fill out our online request form.